Introducing: the inaugural class of Outspoken Ambassadors
This is the real counterculture.
With virtue signaling and political correctness fully integrated into the mainstream, daring to challenge the narrative is an act of pure rebellion. The rise of the thought criminal–a term first coined by George Orwell–has been the natural reaction to wokeism hijacking America. Today, free thinkers are routinely labeled as radical extremists and domestic terrorists. Provocateurs like Milo Yiannopoulos were subjected to public character assassination campaigns, comedians like Dave Chappelle–who dared to make jokes about society's sacred shibboleths–were designated enemies of the people, and grassroots activists like Steve Bannon were arrested and hauled before Congress. Now, they've even weaponized law enforcement to raid the home of a former president and the leader of the opposition party.
This is how Outspoken became a haven for the thought criminal–a platform where free thought and free speech is not only celebrated, but encouraged. This is the counterculture and true resistance to liberal orthodoxy.
Today Outspoken is launching a new ambassador program to highlight the powerful voices of seven thought criminals we think you need to know. When so many people feel bullied into silence, we are honored to partner with these thought criminals who are fearlessly and unapologetically outspoken to share their content and elevate their perspectives.
Conservative Ant
Anthony Rai was featured in the 2021 Outspoken 25 as one of our favorite personalities to watch. The Florida resident rose to TikTok fame for his iconic tongue pops and camera bops, and remains one of the most influential and hilarious creators on the Right.
Follow him on Instagram, Twitter, and TikTok.
Grand Ole Evan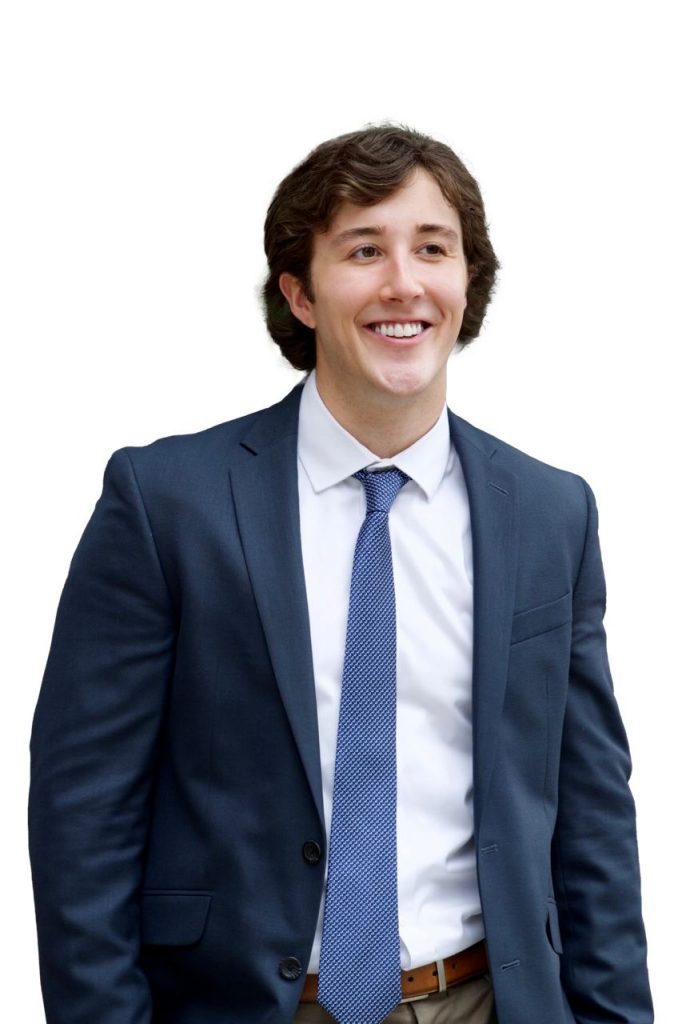 When Grand Ole Evan started creating content, we were captivated by his ability to balance both his outrageous humor and compelling intellect. When Evan isn't throwing on a wig or clacking a fan to trending audio, he offers insightful takes on policy, culture, and everything in between.
Follow him on Instagram, Twitter, and TikTok.
Hogatha Cysty
Hogatha Cysty, Outspoken's newly appointed Director of Liberal Engagement, is a vegan fluid, misgendered, nonbinary, disabled feminist, and the embodiment of true diversity. At Outspoken, we believe everyone deserves a seat at the table, including the far-Left, where we look forward to this unique, intersectional queen's perspective on the world.
Follow her on Instagram.
Clarkson Lawson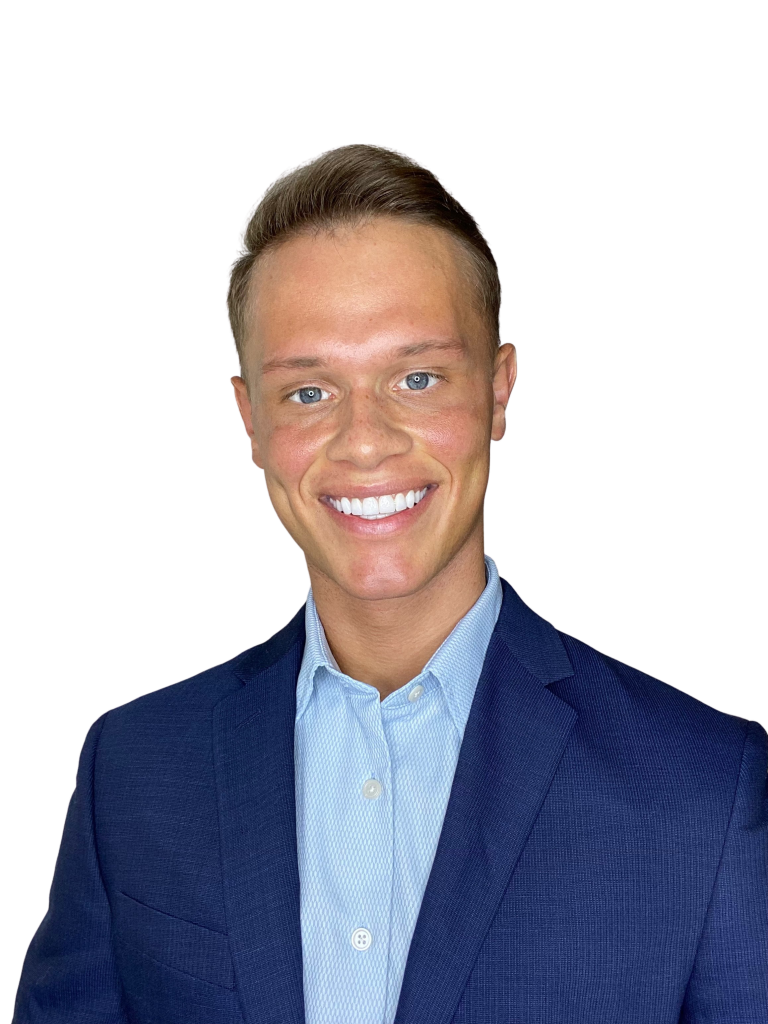 Clarkson's astute takes on what it means to be a gay male in the conservative movement are meticulous and thought provoking. He breaks down topics like faith and individualism as a gay man where he not only challenges the narrative but shifts the dialogue entirely.
Follow him on Instagram, Twitter, and Truth Social.
Sara Higdon
Sara Higdon, a male-to-female transgender woman and U.S. military vet, is not afraid to call out the radical Leftist trans movement. Bold and unapologetic, her common sense approach to issues like gender ideology make her a formidable force in a nation increasingly obsessed with gender theory. 
Follow her on Instagram and Twitter.
Info Savage
Frank Rodriguez is a rising star in the free thought movement. His takes on the LGBT community are spicy, and he's never afraid to call out the lies of the Left. And as his online name implies, Frank slays with game by dropping facts and stats that never cease to trigger the sheep.
Follow him on Instagram, Twitter, TikTok, and Truth Social.
Based Babe
Sasha Leigh–a free thinking, fiery Latina gay woman–prides herself on seeing through the media lies and narratives. She forms her own opinions and doesn't let others put her in any kind of box. Sasha is based. And she's a babe. Could there be a better combination? 
Follow her on Instagram.