Meet the 2023 class of Outspoken Ambassadors
Fearless, fun, and unapologetic.
Outspoken is honored to announce our 2023 class of Outspoken Ambassadors. This new crop of anti-left free-thinkers are ready to inform, inspire, and amuse as they join the only media outlet dedicated to pushing back against radical gender and alphabet nonsense. Fearlessly and unapologetically outspoken, these seven voices join our 2022 team of influencers who've attracted millions of views on social media and watched their presence online explode in the past year. This year, we continue to seek to highlight and elevate these charismatic and thoughtful perspectives at a time when so many people feel bullied into silence.
The Gay Republican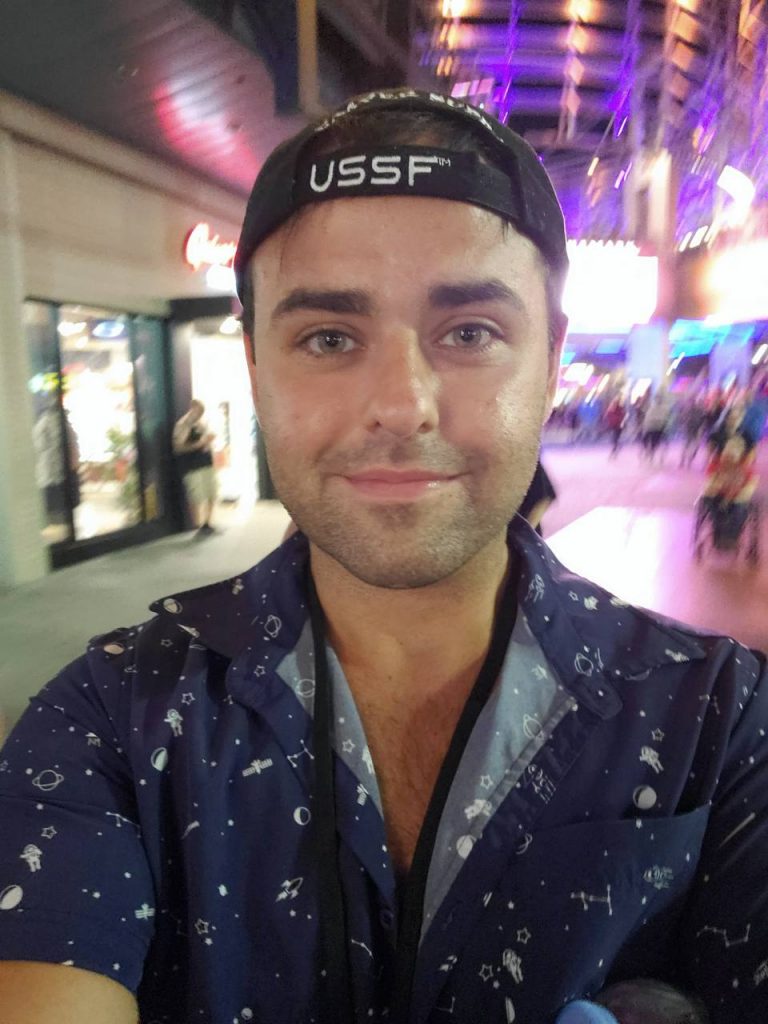 David, or The Gay Republican as his social media followers know him, is a proud Florida resident and social media maven. He is a wealth of information and humor when it comes to anything politics or culture.
Follow him on Twitter, Rumble, and Instagram
Brian Clowdus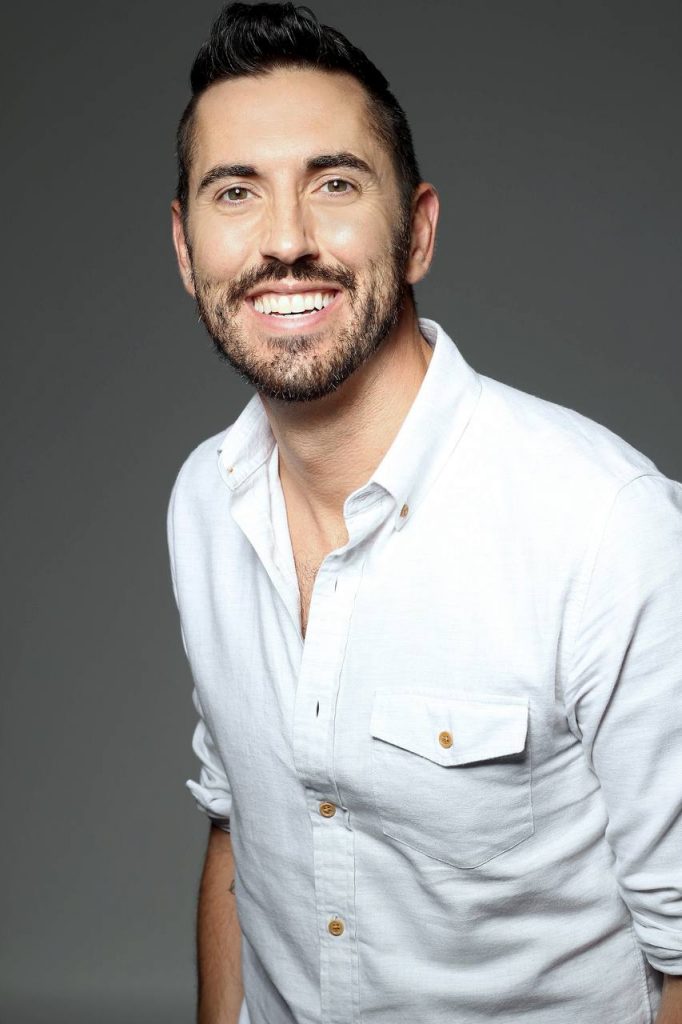 A self-described family man and patriot, Brian is a staunch defender of the American dream. He uses his tremendous following to call out the leftist lies and agenda while simultaneously promoting the often censored voices of the right.

Follow him on Twitter and Instagram
Buck Angel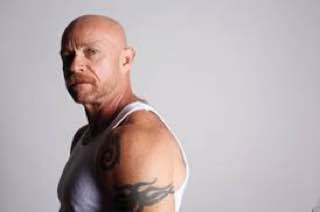 Buck calls himself "a female who lives as a man", and as such he has become one of the loudest and most important voices against the science-denying trans activists. This human rights activist is also an outspoken critic of the rampant acceptance of gender dysphoria in children.
Follow him on Twitter and Instagram
Arielle Scarcella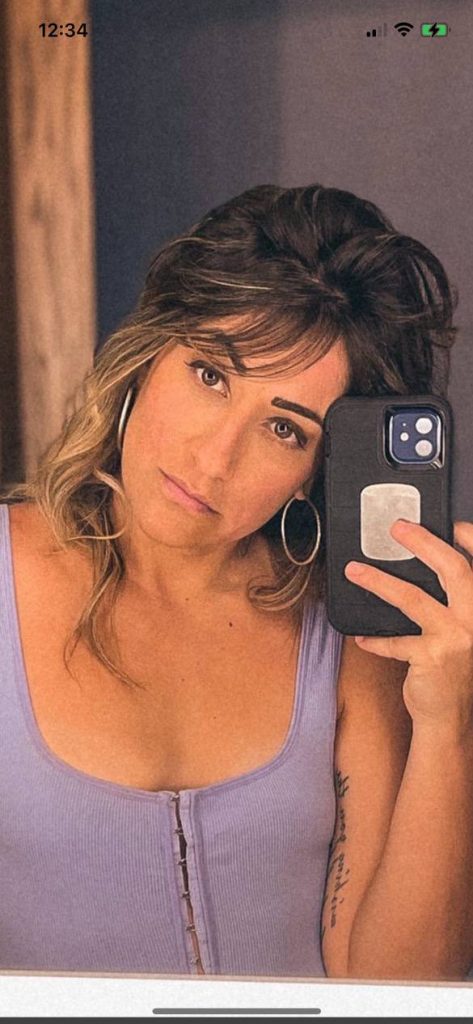 Arielle has been called "controversial" for her views on lesbianism, gender, and sexuality. She views the current progressive left as a "cult" that she is glad to have escaped. As a lesbian, Arielle is a loud and important voice for women's rights in America and around the world.
Follow her on Twitter, Instagram and YouTube

The Offensive Tranny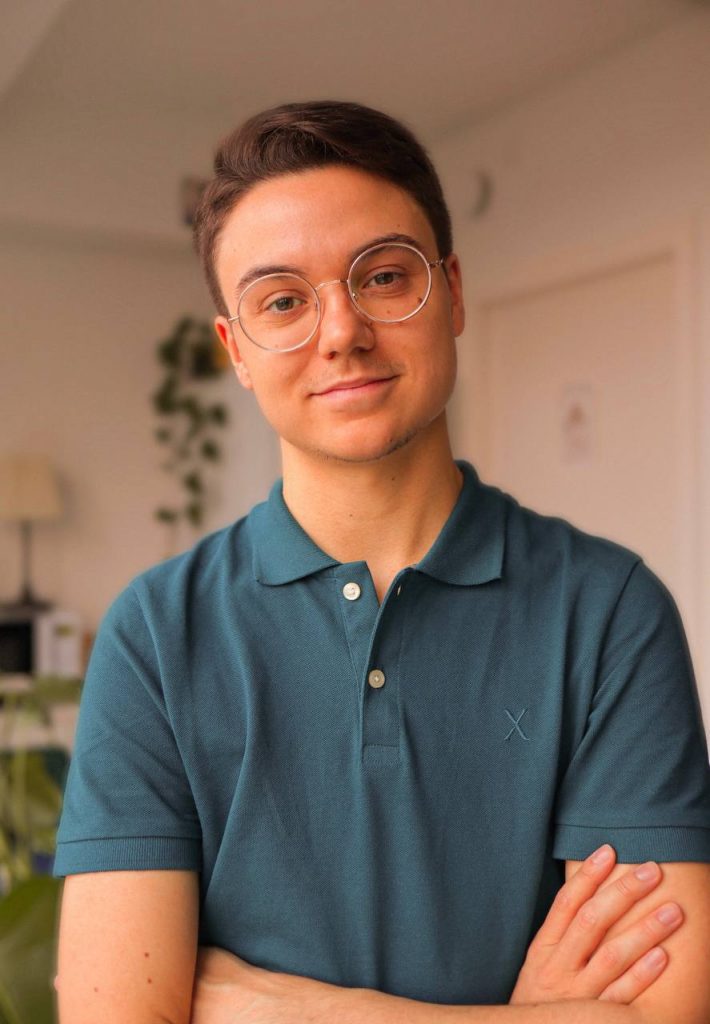 Marcus has dubbed himself "The Offensive Tranny" and has never shied away from talking about his journey as a biological woman transitioning to live life as a man. Marcus lives by the mantra "Mental Health First" and uses his platform to speak truth to the harmful lies spread by radical gender ideology.
Follow him on Twitter, Instagram, and YouTube
Dan-splaining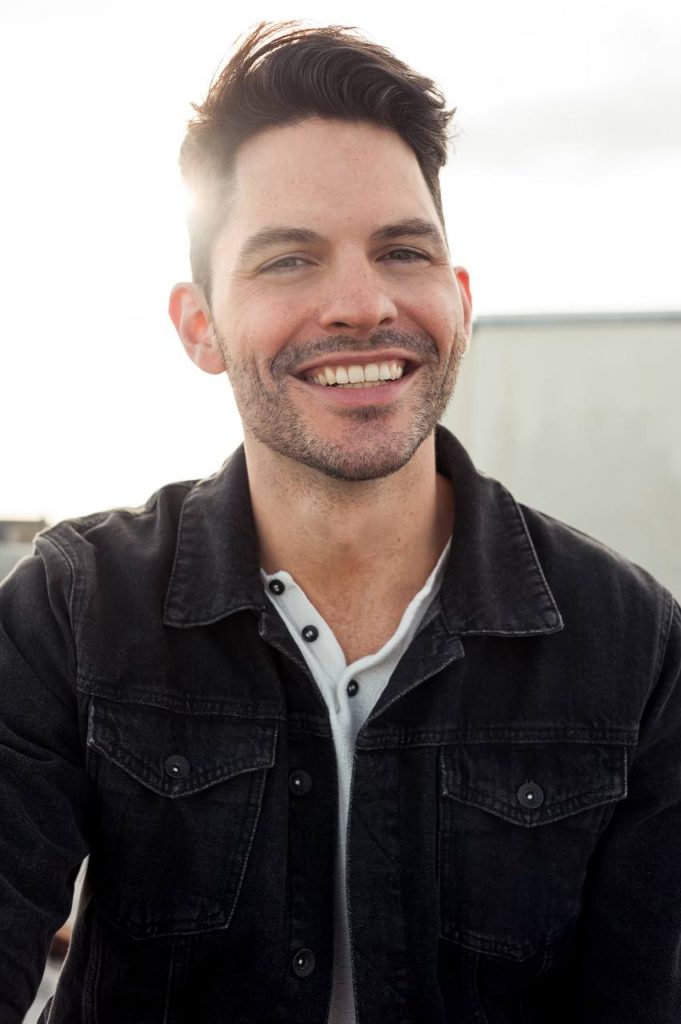 According to Dan's Twitter profile he is "gay but not politically gay. Politically, he's bisexual". He doesn't tow a party line, but he questions everything and is not afraid to call out anyone for their BS.
Follow him on Twitter
Conservative Ant
Anthony Rai was featured in the 2021 Outspoken 25 as one of our favorite personalities to watch. The Florida resident rose to TikTok fame for his iconic tongue pops and camera bops, and remains one of the most influential and hilarious creators on the Right.
Follow him on Instagram, Twitter, and TikTok.
Grand Ole Evan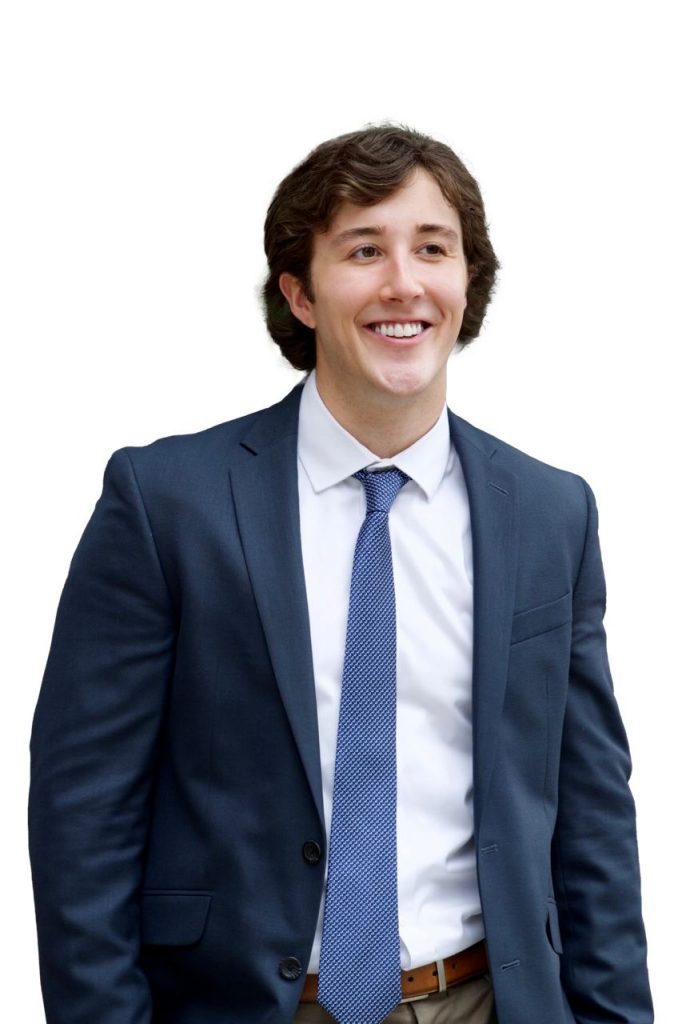 When Grand Ole Evan started creating content, we were captivated by his ability to balance both his outrageous humor and compelling intellect. When Evan isn't throwing on a wig or clacking a fan to trending audio, he offers insightful takes on policy, culture, and everything in between.
Follow him on Instagram, Twitter, and TikTok.
Hogatha Cysty
Hogatha Cysty, Outspoken's newly appointed Director of Liberal Engagement, is a vegan fluid, misgendered, nonbinary, disabled feminist, and the embodiment of true diversity. At Outspoken, we believe everyone deserves a seat at the table, including the far-Left, where we look forward to this unique, intersectional queen's perspective on the world.
Follow her on Instagram.
Clarkson Lawson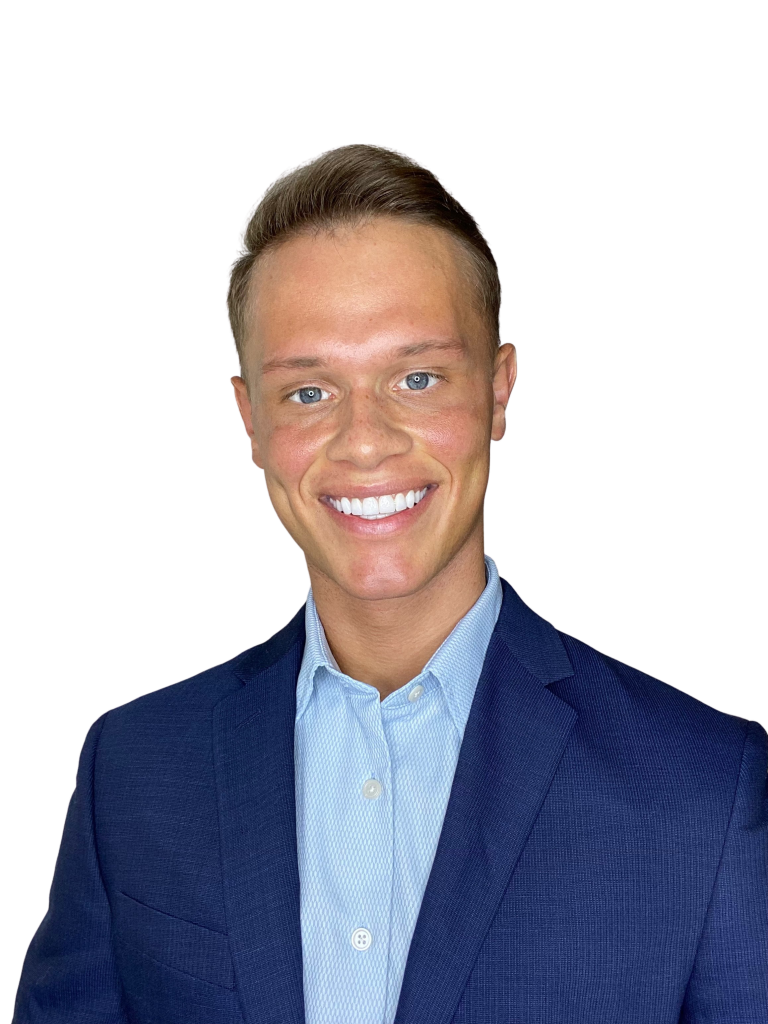 Clarkson's astute takes on what it means to be a gay male in the conservative movement are meticulous and thought provoking. He breaks down topics like faith and individualism as a gay man where he not only challenges the narrative but shifts the dialogue entirely.
Follow him on Instagram, Twitter, and Truth Social.
Sara Higdon
Sara Higdon, a male-to-female transgender woman and U.S. military vet, is not afraid to call out the radical Leftist trans movement. Bold and unapologetic, her common sense approach to issues like gender ideology make her a formidable force in a nation increasingly obsessed with gender theory.