PHOTOS: Outspoken Pride 2021 in Nashville
Over 200 LGBTs and allies gathered in Nashville for a celebration of freedom and diversity of thought.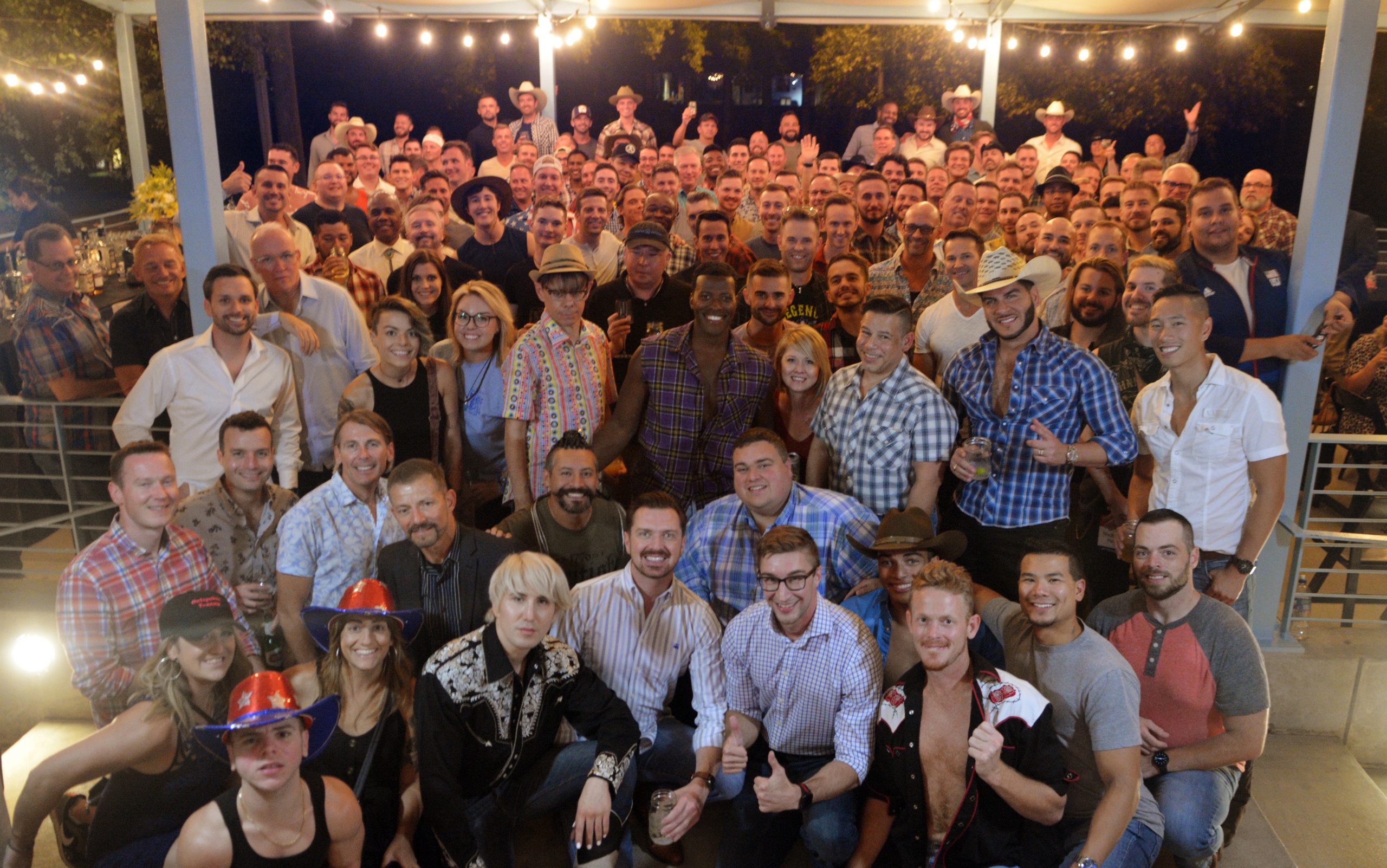 Outspoken Media, in partnership with its parent organization the Log Cabin Republicans, hosted its second annual Outspoken Pride conference, presented by the Log Cabin Republicans of Tennessee, on Sept. 10-12 in Nashville, Tenn. The historic, sold-out event drew nearly 200 LGBTs and allies from across the nation who share common values of individual liberty, limited government, freedom of speech, gun rights, and a strong aversion to cancel culture and tyranny in all its forms.
The weekend kicked off with a welcome party hosted by the Log Cabin Republicans of Tennessee and featured a special musical performance by Songwriters Hall of Fame inductee Jeffrey Steele, who has written hit songs for Cher, Miley Cyrus, Aaron Lewis, Rascal Flats, Toby Keith, Tim McGraw, Trace Atkins, and many others.
On Saturday afternoon, after a somber ceremony commemorating the 20th anniversary of the Sept. 11 terrorist attacks, Republican National Committee co-chair Tommy Hicks, Jr. addressed the conference attendees followed by a one-on-one conversation with Log Cabin Republicans national President Charles Moran.
The program included three panels, kicking off with Outspoken in the Media, moderated by Outspoken editor-in-chief, Fox News regular, and contributing editor at The Spectator, Chadwick Moore, and featuring Town Hall political editor and Fox News contributor Guy Benson, author and contributor to the Federalist Eddie Scarry, founder and editor of the Gateway Pundit Jim Hoft, Turning Point USA contributor Rob Smith, and National Review writer Deroy Murdock.
David Leatherwood (a.k.a. Brokeback Patriot), creative producer for Outspoken Media, moderated the afternoon's second panel, Outspoken Online, featuring social media star Christian Walker, Instagram giant Jamiee Michell (a.k.a. The Gay Who Strayed), YouTube mega celebrities Blaire White and Ariella Scarcella, and reality tv star JC Mounduix.
Log Cabin Republicans national president Charles Moran lead the afternoon's final panel, Outspoken in Office, featuring openly gay office holders and candidates Tennessee State Rep. Eddie Mannis, West Virginia House of Delegates member Joshua Higginbotham, New Hampshire State Rep. Joe Alexander, and Jacksonville City Council member Rory Diamond.
Saturday's program concluded with a gripping and poignant discussion between former Ambassador to Germany and former Acting Director of National Intelligence Richard Grenell and former U.S. Congressman Aaron Schock.
Attendees then dusted off their boots and cowboy hats for Saturday evening's Outspoken Country Bash at Ruby in Nashville, organized by the Log Cabin Republicans of Tennessee.
All photos by @gayconservman